your home for a time …

sonnhof ressl
your home ist waiting:
our flats invite to

extend your stay!
The "Sonnhof" is located on the countryside and it`s a family business – we love both the old structure of the buildings and the challange of renovating it The outcome are fully equipped units for your convenience!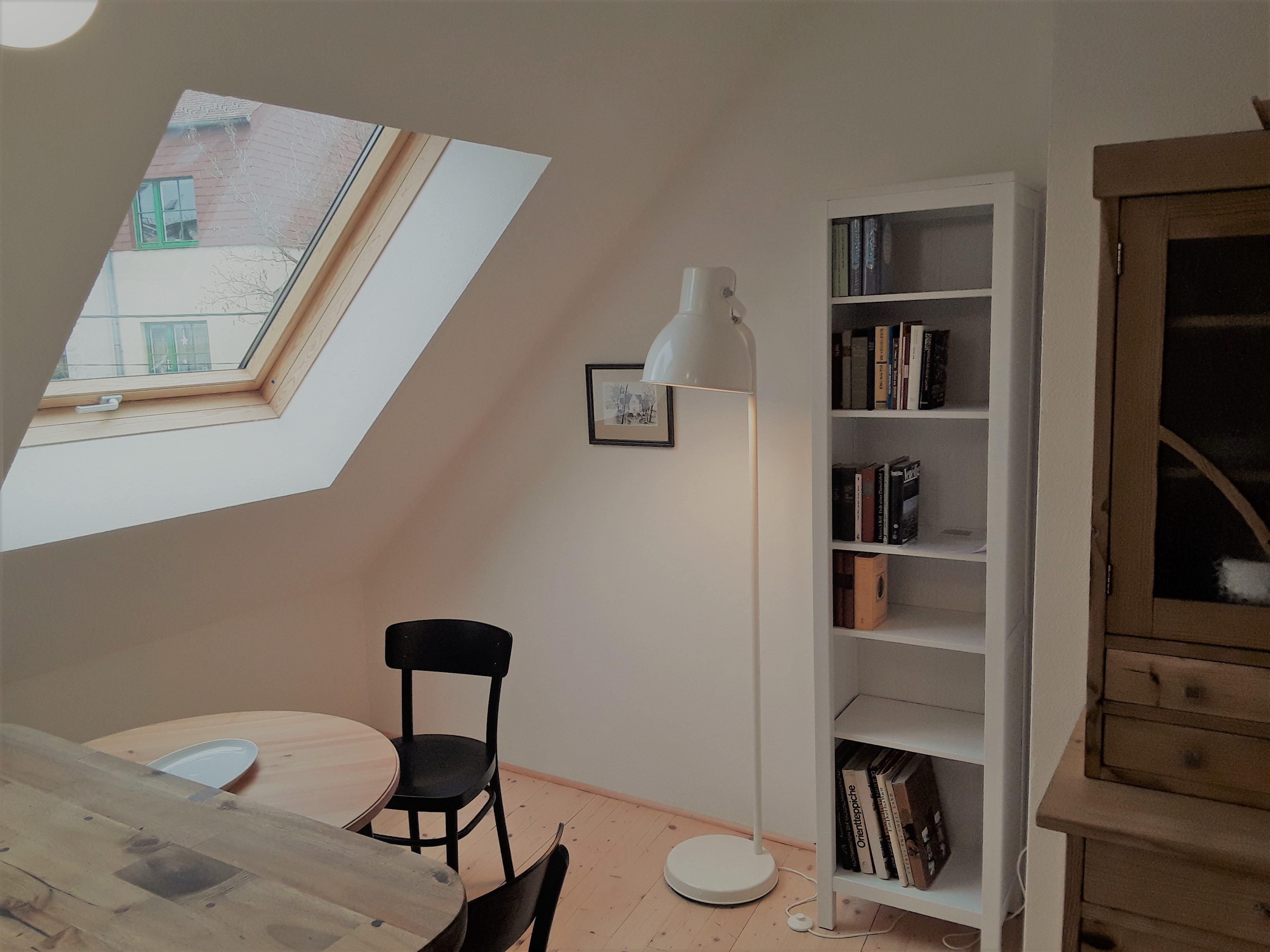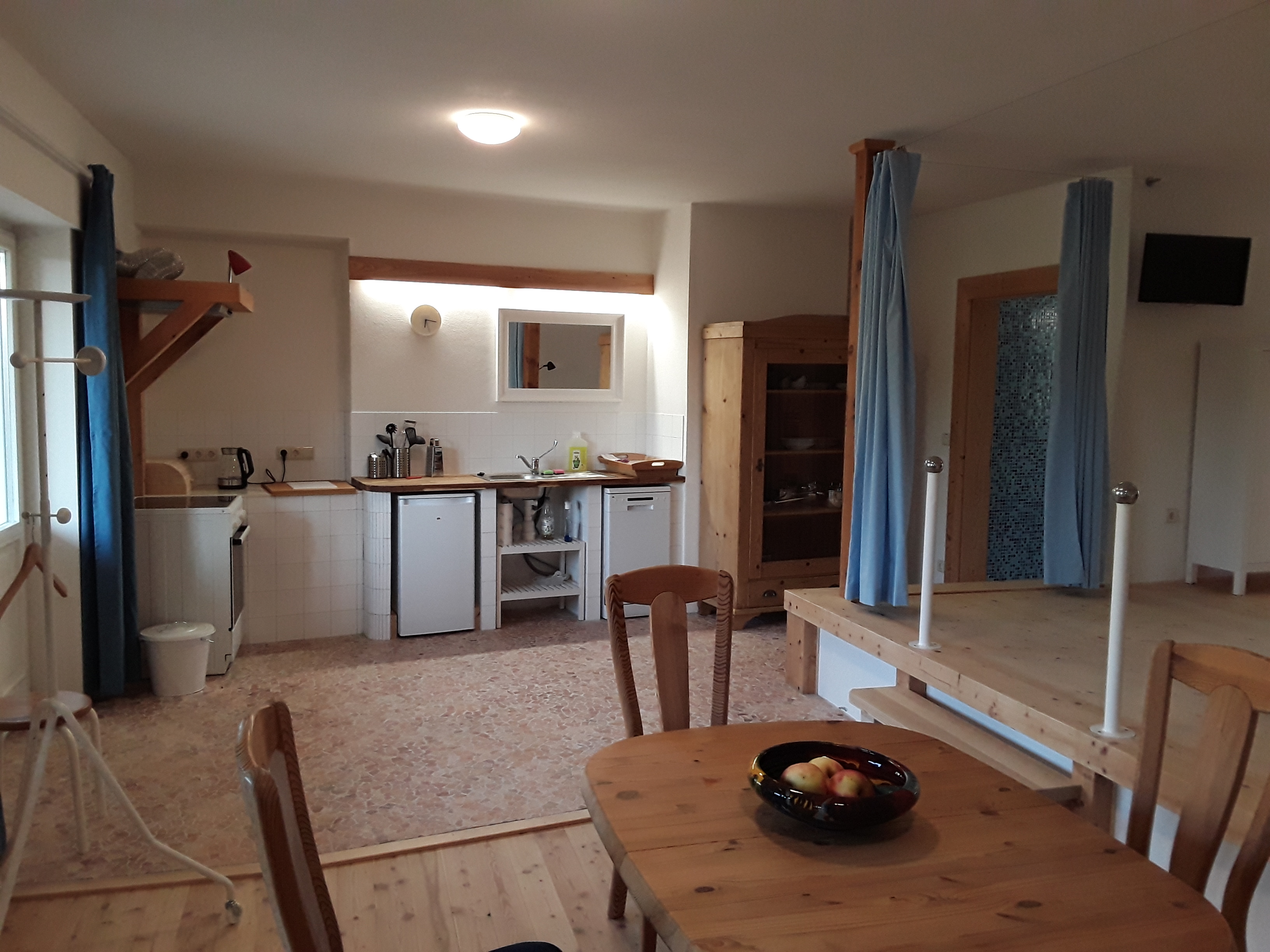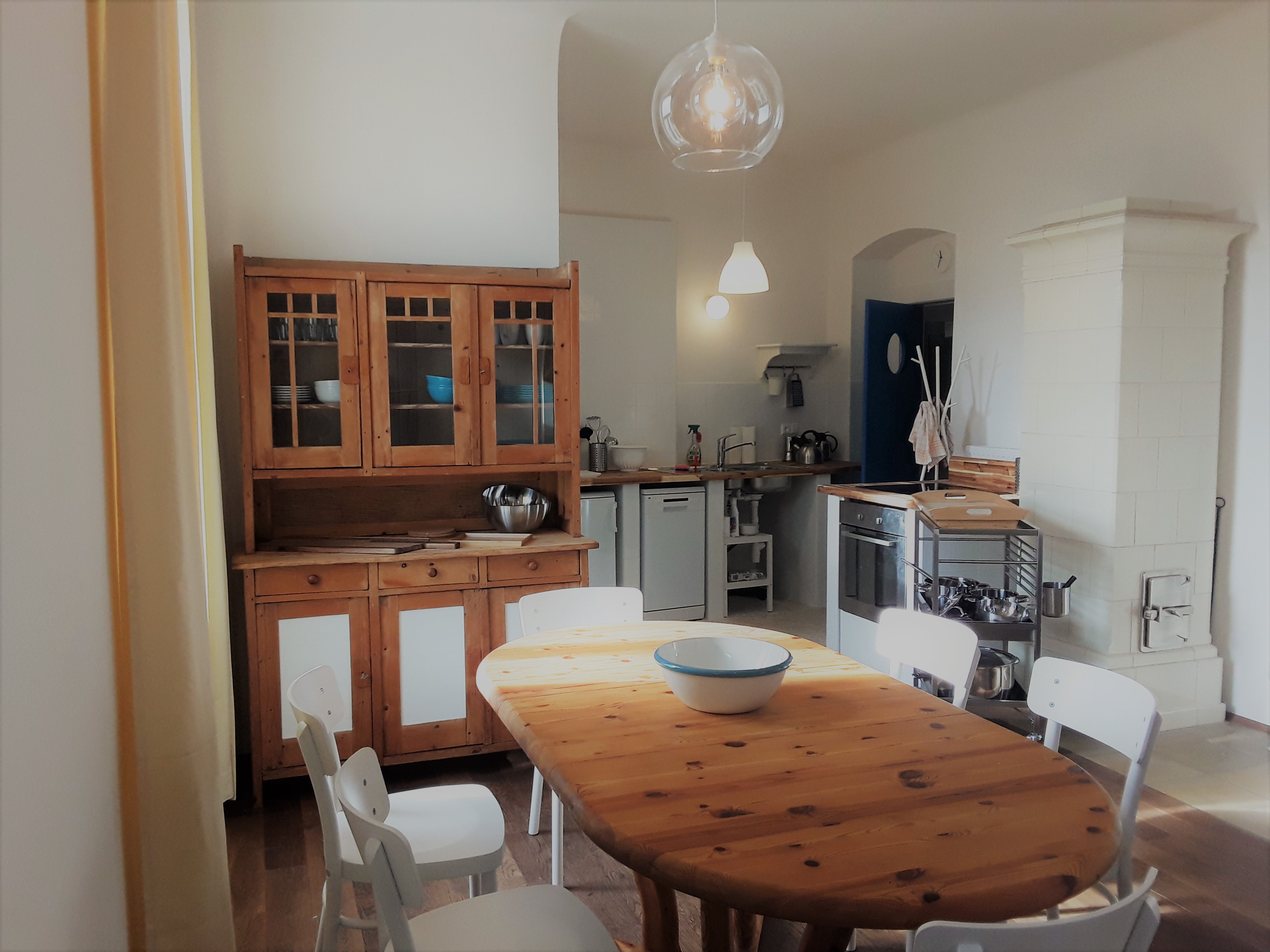 All Apartments come with wooden floors and are lovingly furnished.

"Comfort Double" is perfect for singles and couples and they love it!
"Comfort Family" is a Junior Suite and its the choice of singles, couples, goups of friends up to 4 and of families with up to 2 kids.
"Comfort Classic" is a flat in the oldest part of the guesthouse (newly renovated in spring 2018) with 3 bedrooms and a kitchen-cum-living room. Singles or groups up to 8 – they all enjoy the flair of tradition!
THAT´S ALL INCLUDED, NO EXTRA CHARGES:

free WIFI
The apartments feature WIFI without extra charge. You´ll find the access deatails in your apartment on the table.
free parking
You arrive by car? No problem, you are staying on the countryside and we offer free private parking on site! By the way – street parking is free of charge as well ..
terrace / garden
Each unit is entered from and opens to the garden / terrace. A picnic area, outdoor furniture, sun umbrellas and beach chairs are waiting for you.
kitchen like home
Your kitchen is fully equiped – cooker, oven, fridge, dishwasher, kettle, coffee machine, crockery, pots and pans and spices …It's simply all you need!
beding + towels
We provide bedding. And towels. If you need some of it repaced, just send a short message and we bring the things required!
start - package
For an easy start: You find coffee, tea, olive oil, aceto balsamico, sugar, salt and a various range of spices. And don't hesitate to call if you miss anything!
SAT - TV
flatscreen, satelite program
cots
You come with a toddler and you need a safe cot? No problem, just tell us in time and you will find it in your apartment!
bicycle parking
You came by bicycle or you bring a cycle with you? You can leave it directly in front of your apartment in a protected area!
SUBJECT TO CHARGE

/ COMING FOR A LOW PRICE:
the coffeeshop
Cross the road and sit down: On days you want to be coddled in the morning you can choose from the rich breakfast menu of our partner, the "Cafe im Amtshaus". Breakfast is served there from 8am to 11am and coming from us makes it cheaper for you …
laundry service
Located in the Sonnhof you will find the outstanding "Nicoletta's Bügelladen".
The entire laundry is hand-ironed and washed with modern machines and with hypoallergenic, perfume-free and chlorine-free eco detergents. No chemical dry cleaning!
shuttleservice
Will you need a shuttleservice from the Airport Vienna or do you need any other kind of a car service – we take care of that and will send one of our partners. Or we will do it by ourselves. Anyway, you will get a quotation first!
We look forward to welcome you here at the Sonnhof!

Don't hesitate to call, we are at your service at 0043 664 990 29 998!